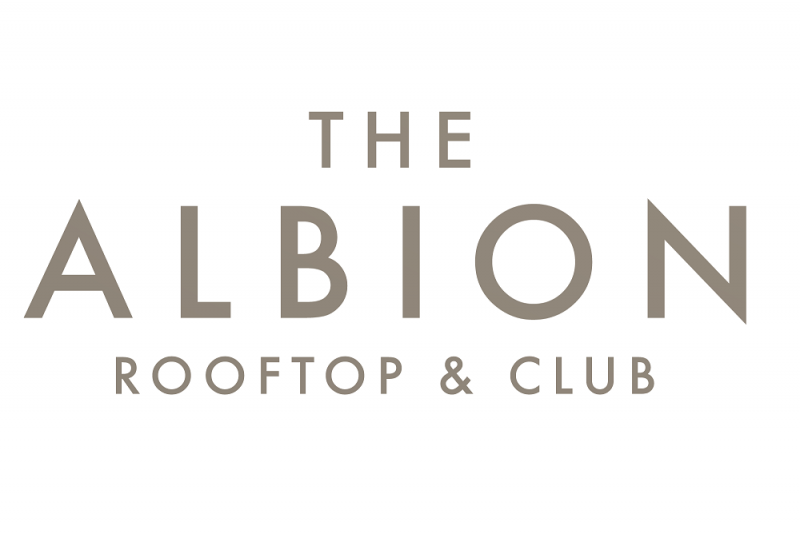 When South Melbourne institute, the Albion Hotel, underwent an extensive renovation of their three-storey bar venue, an important element of the upgrade was to streamline the operations of glass disposal. Being a multi-storey layout, disposing of glass bottles was costing the venue time and money. The primary goal was to increase efficiency for the business and its employees, with further goals to achieve more efficient use of the venue's space and to optimise workplace safety. 
The renovation incorporated a BottleCycler glass crusher on each of the three levels, connected via a clever chute system. 
The combination of the multiple crushers and chute allows for glass bottles to automatically be crushed on the top storey and travel to the ground floor in seconds. Previously, staff would have to contend with bulky and dangerous glass bottles every shift manually, carried down the stairs in tubs. 
Adam Smith, General Manager of the Albion Hotel, explains, "Someone would have to carry heavy bins full of un-crushed bottles down three floors, around every 30 minutes on a Saturday night. Now… nobody has to leave the top bar to remove bottles at any point." Adam notes, "Means the efficiency of our whole operation increases by tenfold. It simplifies our operating process and means we can operate at a more efficient level." 
The manual transporting of glass bottles downstairs is not only an enormous waste of time. It is also a waste of money. The incorporation of BottleCycler machines makes a significant difference when it comes to cost-saving and the business's bottom line. "If we didn't have them, we'd need an extra staff person just running bottles from the upper bars down to the ground floor. So that'd be $35 an hour just out the window every night. They free up a lot of staff resources that we would otherwise have to employ."
Another benefit of bottle crusher machines at the Albion Hotel is the freeing up of the limited back of house space. The hotel can generate up to 3,000 used glass bottles in one night – storing and disposing of these is a logistical headache. Crushing the glass bottles frees up 5 times more space, making 3,000 bottles feel more like 600! 
Owners and employees of the Albion Hotel are thrilled with the inclusion of BottleCycler and the chute system. OH&S risks of pounding multiple flights of stairs hour upon hour have been removed entirely. Staff no longer have to lift heavy bins or risk handling broken glass. It has proven significant improvements in time and money. Adam says that it's fundamental to the efficiency and success of the venue; it also offers "peace of mind for us, operationally." 
When it comes to the reliability and quality of the machines, the Albion gives two thumbs up. "We've found the machines to be very durable and provide a reliable and consistent service no matter how busy we get". The hotel is in safe hands, thanks to BottleCycler's online portal, helping across all areas from servicing, invoicing, tracking environmental benefits, marketing and waste collection. 
Choosing BottleCycler was "a no-brainer" for the Albion Hotel. To stay up to date with BottleCycler's news, products and services, subscribe to the mailing list.